Global partners supported by Christ Church
Let's let them introduce themselves:
Refugee Work
We would love to include you on the team that is mentoring a local Afghan refugee family of ten or help you form a new team with another refugee family. Our team makes regular visits, takes them shopping and to the doctor, helps with language acquisition, plays with their eight children, helps with selling their handmade goods, etc. If interested in getting involved, either with them directly or indirectly (such as in marketing/selling their handmade products) contact Pat.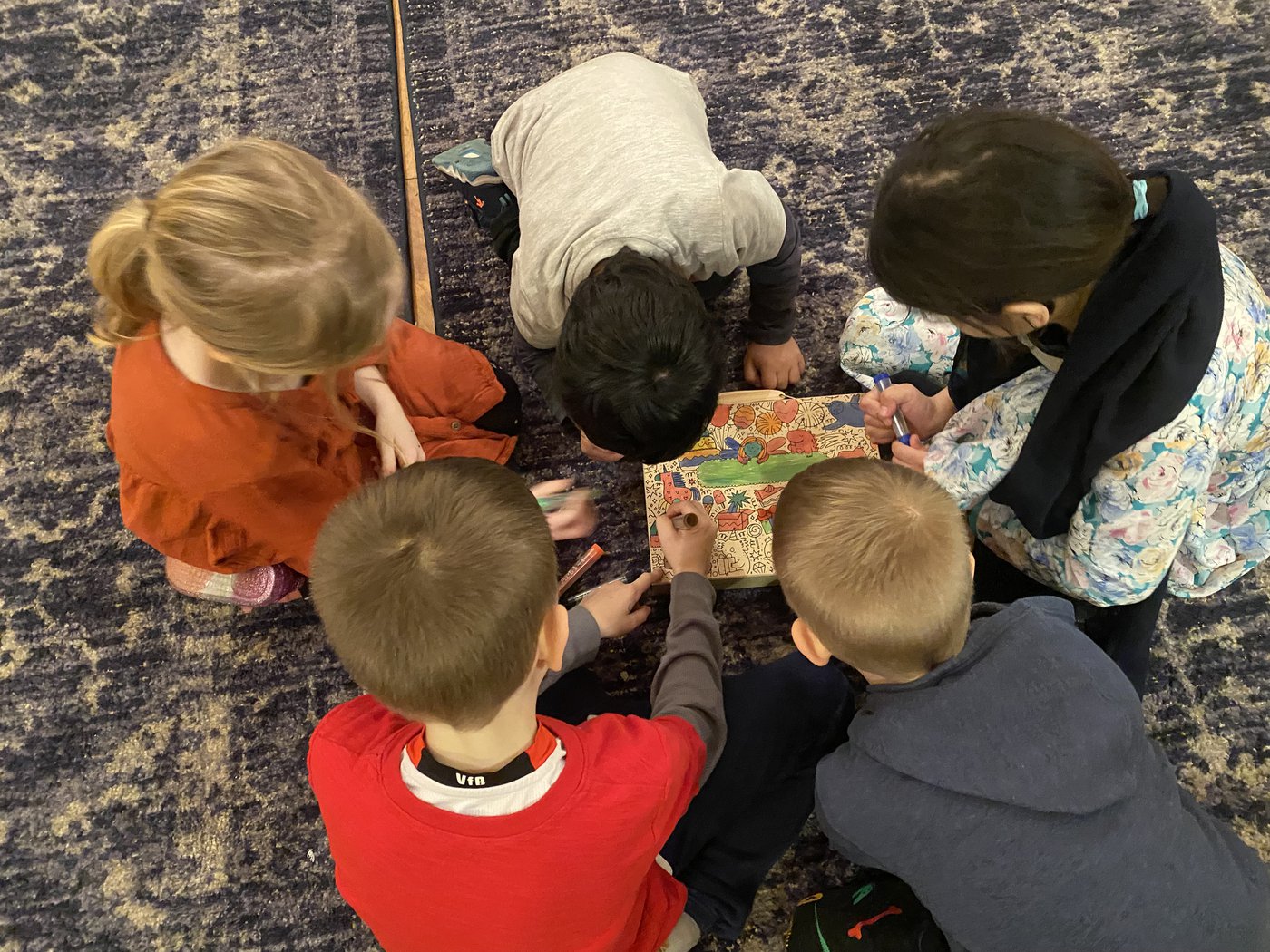 Short term mission trips
Our church has sent teams and individuals to 32 different countries over the last 25 years (see button below for a list). Over the past 15 years teams have traveled to Tanzania, South Sudan, Egypt, Thailand, Myanmar, Alaska, Haiti, Honduras, Guatemala, Costa Rica, Peru, and Moldova. Due to the pandemic, we have also made some virtual mission trips to Tanzania and India.
For more information on any global mission initiative, contact the leader of our World Mission Team, Pat.