Vann Trapp - Senior Pastor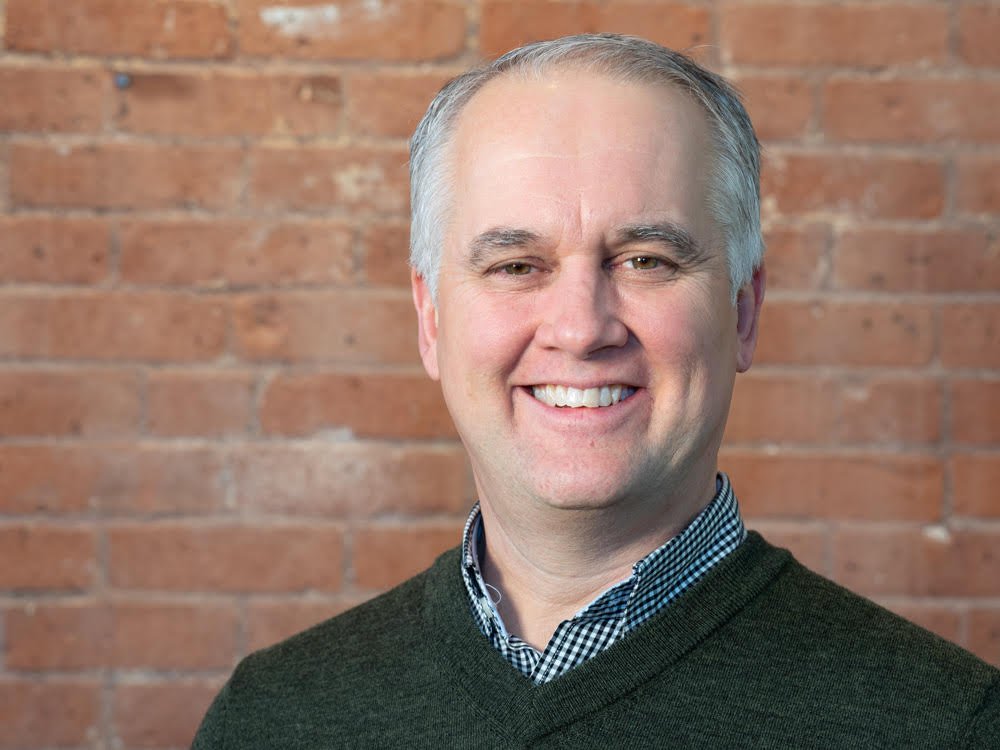 I am originally from Wheaton, IL, but I grew up in various parts of the country including Wisconsin, California, and Colorado! I've been married to my amazing partner in life, Carrie, for 32 years. We have a son Michael (married to Kelly), a daughter Rachel (married to Rob…who also happen to have our fabulous grandson, Demetrius), and a daughter Katie.
I received my Bachelor of Music degree at Colorado State University, in Ft. Collins, CO, and went on to receive my M. Div. from Denver Seminary in Denver, CO. I have pastored in Colorado, Kansas, North Carolina, Missouri and am now happy to be serving in Rhode Island! The best part of my job in ministry is listening to people's stories and seeing lives truly transformed when people connect with the God who loves them. When I'm not working, I love to kayak, hike, read, travel, and hang out with our kids.
Cheryl Lavornia - Pastor of Discipleship & Strategic Minsitry Development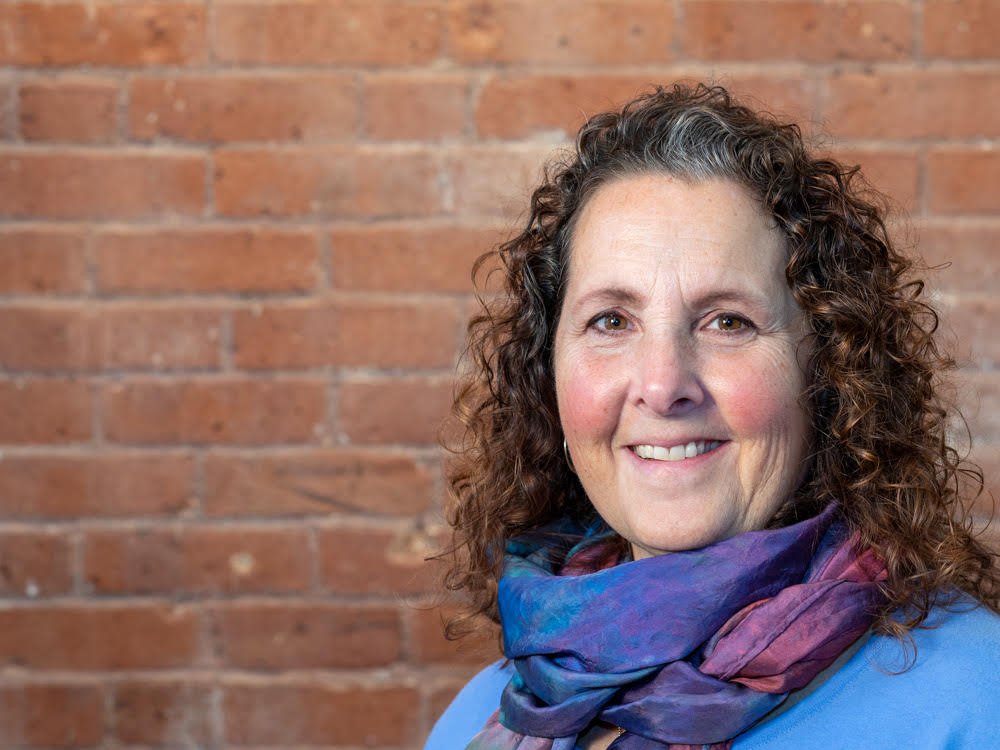 I am married to Dean Lavornia, whose job is only one letter different than mine (pastor-pastry), and we have two adult children, Brittany and Benjamin. We live in Narragansett, RI, and I received my M.Div from Gordon-Conwell Seminary (C.U.M.E.). What I enjoy most about working at Christ Church is when people extend me the honor of allowing me to walk alongside them during both stressful times and joyous times. When I have free time, I love to spend it at the beach, Beavertail or in the sea (swimming, sailing, kayaking)! I also love constructing and collecting things for Terrariums and Pottery.
BJ Kadeg - Director of Worship & Production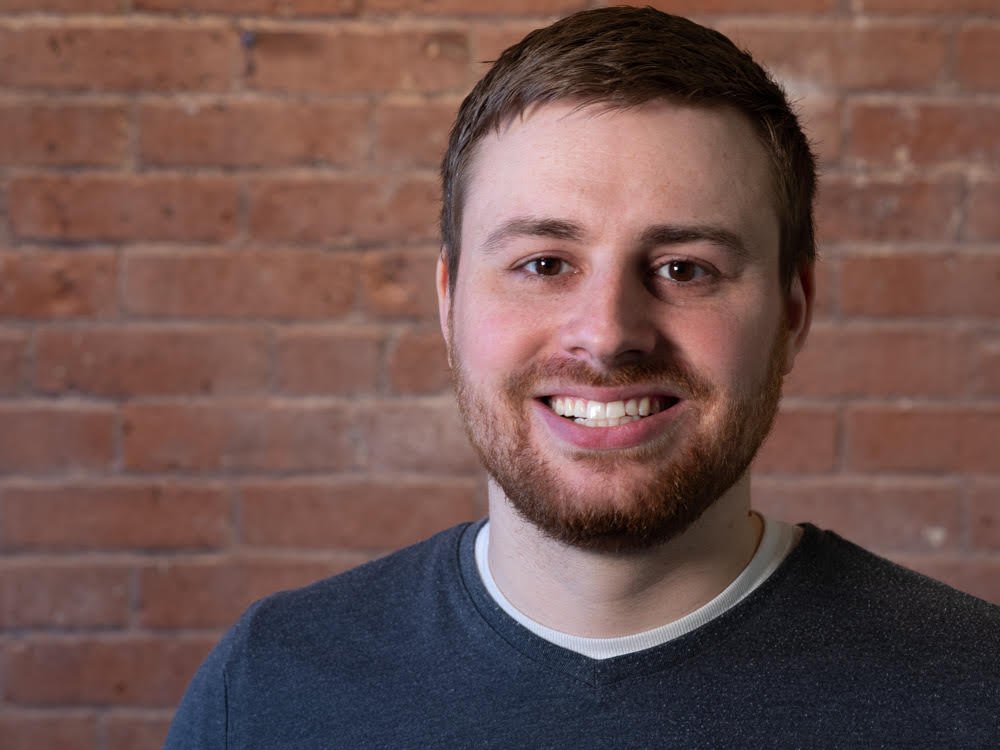 I am originally from neighboring Connecticut. I joined the team at Christ Church in December 2019. I hold a B.S. in Music Education from Western Connecticut State University and an M.A. in Worship from Northern Seminary. It's a joy to serve alongside the amazing staff and volunteers at the church, and I love to see people take steps toward freely and readily worshiping God for all He is and has done. Outside of that, I enjoy spending time with family and friends, trying new restaurants, and learning new things!
Michelle Bruning - Office Administrator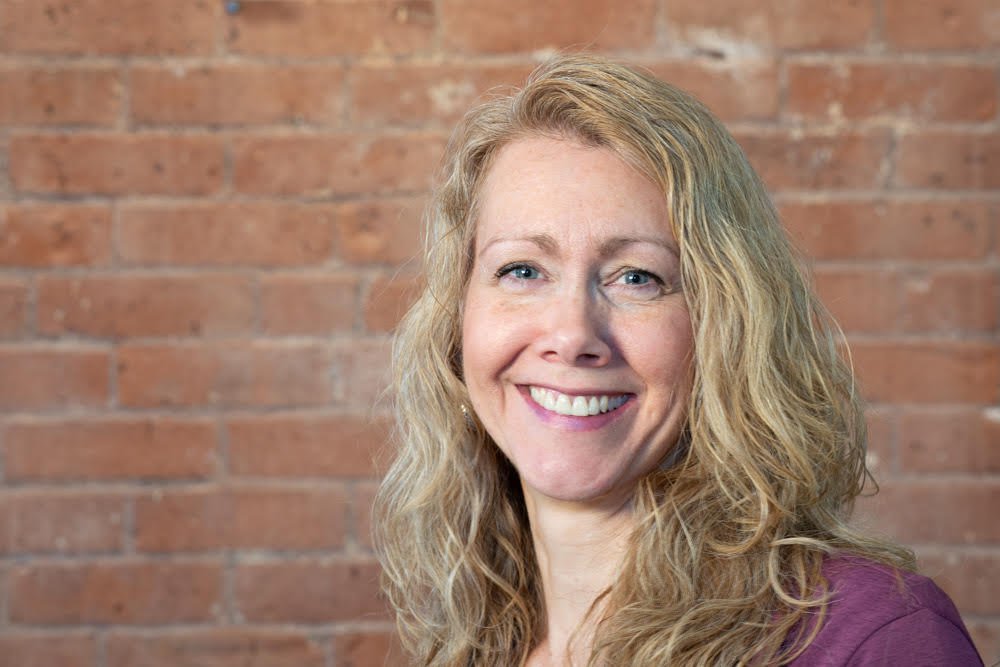 I'm originally from Kansas City, KS. My husband Greg and I moved here in 2002 and have been a part of Christ Church since 2010. I spent ten years working with my mother in our family beauty shop after college and then serviced Veterans in the mortgage business for two years. I became a Realtor in 2002 and joined the Christ Church team part-time in 2017.
Greg and I enjoy spending time with our grown children, family, friends, two dogs, and 11 chickens. I enjoy traveling, hiking, walks on the beach, campfires, worship music, and sunsets!
The best part of my job at Christ Church is having the opportunity to see others grow in their walk with Christ! I am passionate about connecting people so they can be known, create deeper relationships within the community, and grow closer to God.
Sannie Rocheteau - Marketing & Communications Coordinator
Bonnie Burchett - Bookkeeper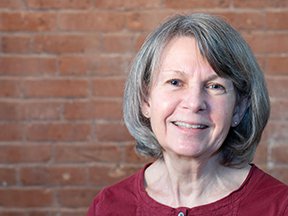 I live in Coventry, RI, with my husband, our horse, goats, chickens, cats, and dog. I love working with such a wonderful staff. When not working, I enjoy spending time with my husband, best friend Jonathan, and our 13 grandchildren. Extra activities include horseback riding, gardening, sewing, knitting, hiking, bicycling, and getting away on our Goldwing.
Summer CCstudents Team
Amanda Jensen (high school)
Michael Smith (middle school)
Leadership Team
The Leadership Team is nominated from within the congregation by our Covenant Partners to oversee the vision and direction of the church. Have a question for the leadership team?
Vann Trapp
Cheryl Lavornia
Senior Pastor
Pastor
Jeff Allain
Matt Coletta
Paul Lenz
Treasurer
Serena Livingston
Ryan Lospaluto
Michael Poole
Chair
Vice-Chair