THE FURNITURE CONNECTION
The Furniture Connection accepts and distributes used furniture in good condition. They accept clean beds-queen/full/twin, bureaus, nightstands, small dining sets, love seats, chairs, coffee tables, lamps. They can be reached by calling 401.884.8632x151 or emailing furniture@cccov.org.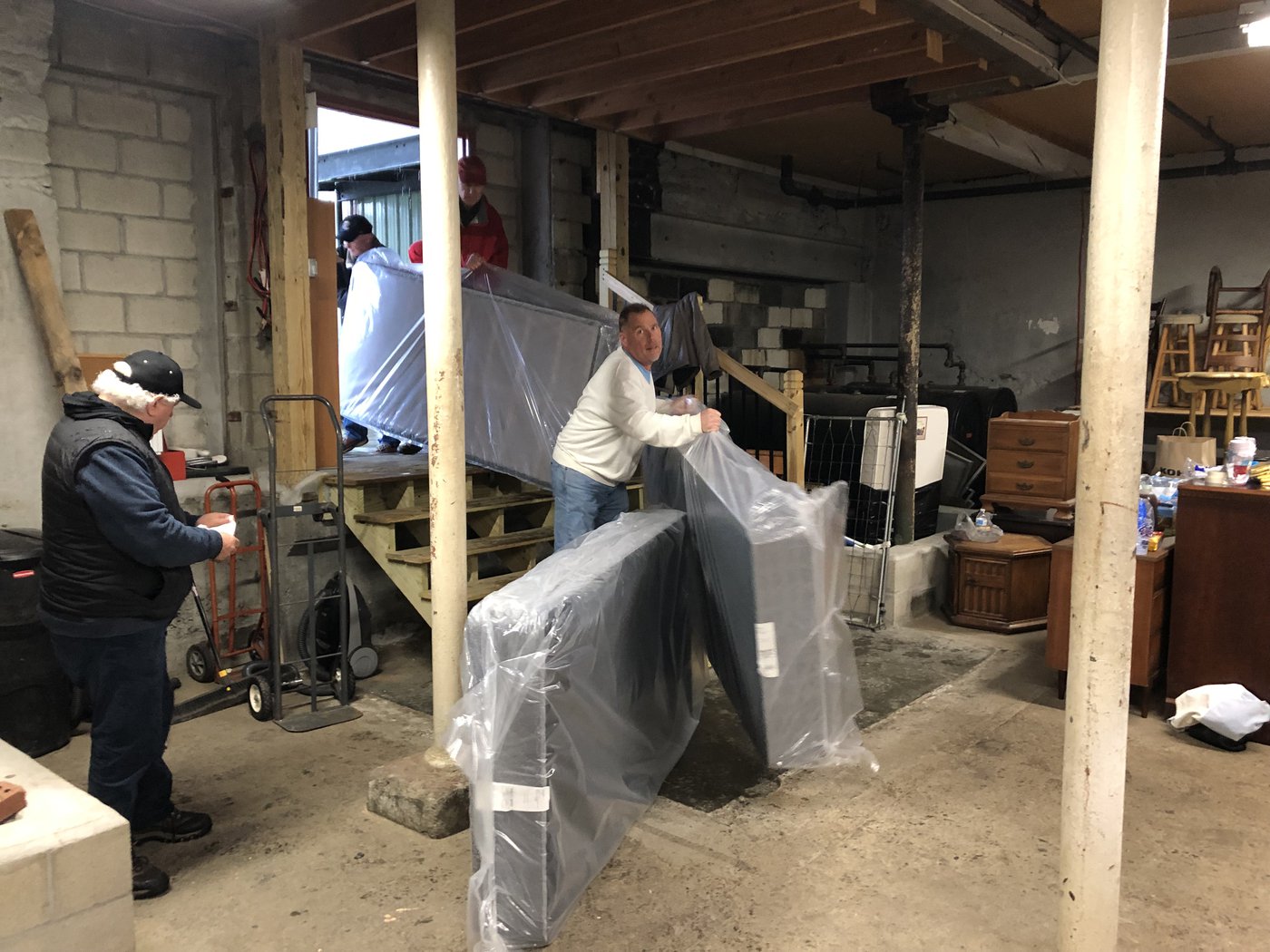 CARE CENTER
Our Vision:
We are a Compassionate, Christian, Community. What can we do that no one else is doing or can do? Provide a community to belong to where you will experience God and grow in faith.
At our core, the work we do at the CC Care Center is rooted in dignity - we know that all people are created in God's image and have value and worth. We see caring for our community as a collaborative effort, where we help bridge connections between our participants and various organizations/services to provide sustained support for those struggling and those working to move themselves up and out of economic hardship, systemic brokenness, and difficult life issues. Our target area is the central west bay region of Rhode Island.
If You Need Help:
If You'd Like To Be Involved:
email the Care Center or call and leave a message (401.886.9251).